What is Pinterest?
"Pinterest lets you organize and share all the beautiful things you find on the web.




People use pinboards to plan their weddings, decorate their homes, and organize their favorite recipes.




Best of all, you can browse pinboards created by other people. Browsing pinboards is a fun way to discover new things and get inspiration from people who share your interests."
Pinterest is an online version of a pinboard, allowing users to organise photos or images by category into collections. They can upload original photos, or "pin" them from a website. And just like Tumblr or Twitter, users can "follow" other users, with their latest updates displayed on the homepage. Pins can be commented on, and they always link back to the original site.
As observed by Mashable, Pinterest has traditionally been "the darling network of brides-to-be, fashionistas and budding bakers"... but is this all changing?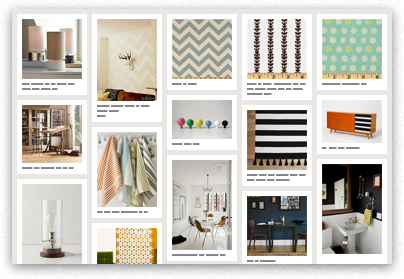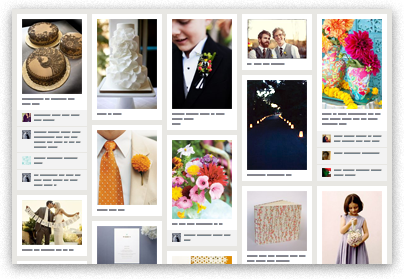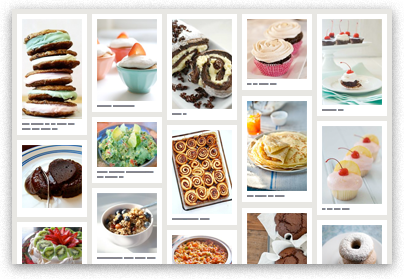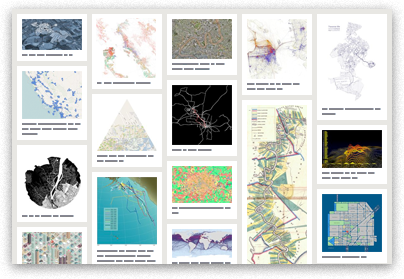 What's all the fuss about?
A
recent report by Shareaholic
showed that Pinterest drives more referral traffic than Google Plus, LinkedIn and YouTube combined. And even though Facebook remains the #1 referer, with over 25% of referrals, Pinterest's fast growth has certainly been attracting attention.
Generating 3.6% of referrals, Pinterest is just behind Twitter, with 3.61%.
How are businesses using it?
From Gap to Whole Foods Market, businesses seem to be embracing this new social network.
But is Pinterest really the next challenger to Facebook, Twitter or Tumblr?
Without a doubt, if your business is built around fashion, fitness or food, it's the place to be.
If not? We're not so sure.
Nevertheless, Pinterest has created a real buzz in the online world, and is growing fast. One to watch.